I can ship anywhere. For International orders please contact me via E-mail for exact shipping charges based on your requested shipping method.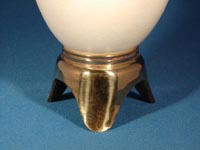 Heavy 3 legged Brass Stand - 1 1/2" H x 2 1/4" Diameter - Polishes up well. Perfect for large goose or Rhea/Emu. Only have about 20 of these and well sell them for $5.00 each.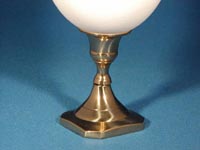 Tall Brass Stand - 1 1/8" H x 1 1/2" W Polishes up very well. These fit medium to large goose very well. Only have about 10 left and will sell for $3.50 each.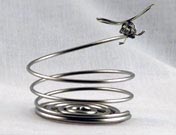 Silver Bug Stand - $3.00 2.5" dia. bendable wire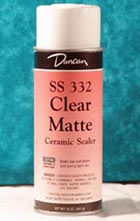 Clear Matte Sealer - $8.00 12 oz. spray can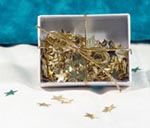 Box Gold Stars - $1.00 Approx. 100 1/2" stars. If you curve these stars a little they cover the holes in eggs very well.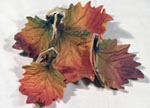 Resin Leaves available in 3 sizes: Use these for a horizontal stand.
Small - 2" $2.00 each
Medium - 3" $3.00 each
Large - 4" $4.00 each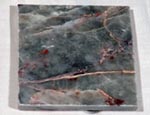 Square Marble Base - 4" square $3.00 These are polished on one side only in various natural patterns